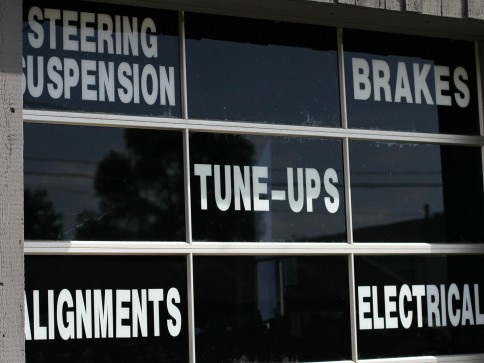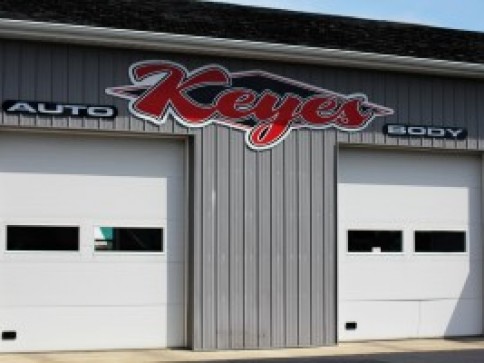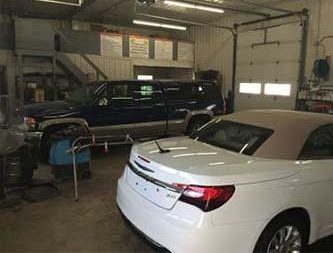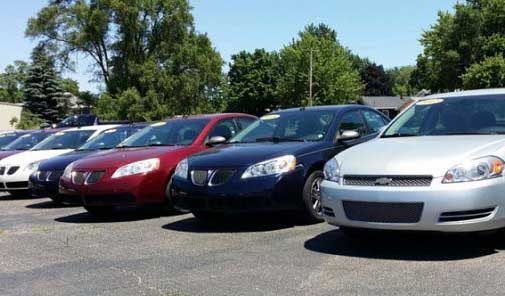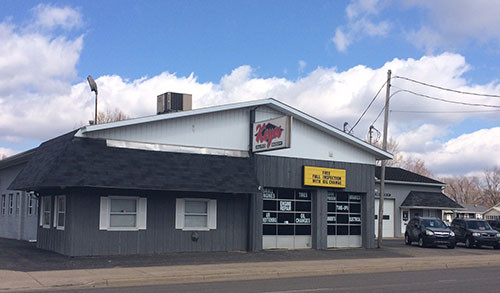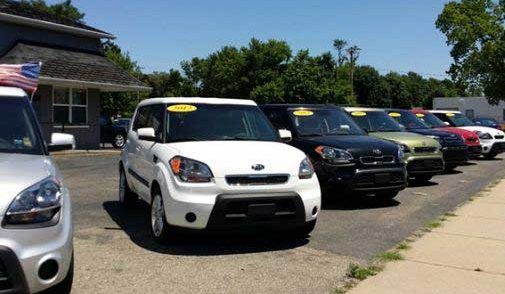 AUTO BODY REPAIR SERVICE BATTLE CREEK MI
Keeping your vehicle in top condition is important to maximize its resale value and to keep you and your passengers safe. From traffic accidents to environmental hazards like dirt, air pollution and the sun, it's likely that you'll have to make at least one trip to an auto body shop in your lifetime. With today's advanced technology and equipment, our staff offers expert services to meet all of your motor vehicle repair needs.
Because today's vehicles are increasingly complex, state-of-the-art equipment is now used for precise, technical work needed to straighten a damaged frame. Auto body technicians chain or clamp frames and sections to machines that use hydraulic pressure to align the damaged parts of a car.
Keyes Auto Body has always been there for me and my family for all of our automotive needs. Whats great is they can handle all the work in house so the don't have to send anything out which makes the repair process longer.
Primary Communities Served
Assyria
Athens
Augusta
Battle Creek
Bedford
Bellevue
Bronson
Ceresco
Climax
Coldwater
Colon
Delton
East Leroy
Fulton
Galesburg
Hastings
Leonidas
Marshall
Nashville
Quincy
Sherwood
Springfield
Tekonsha
Union City