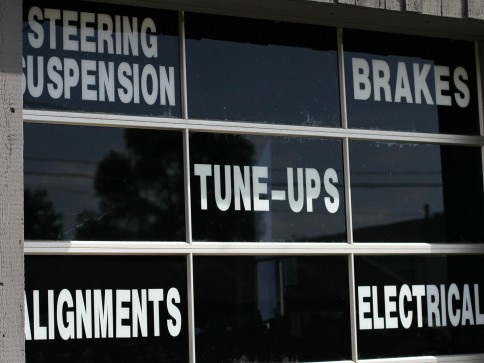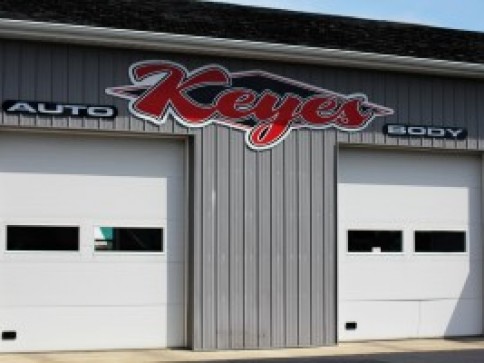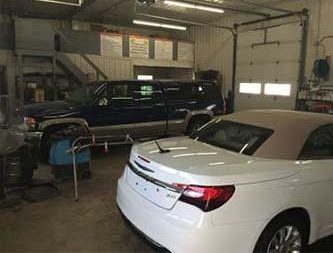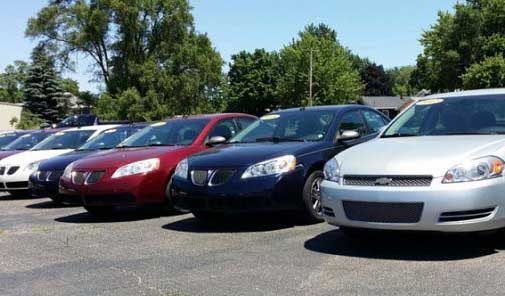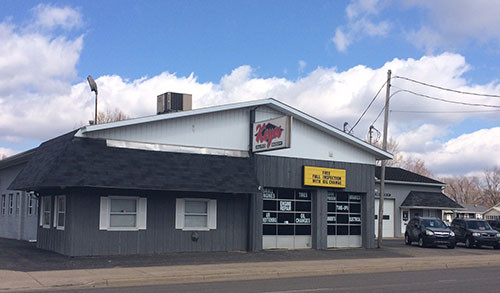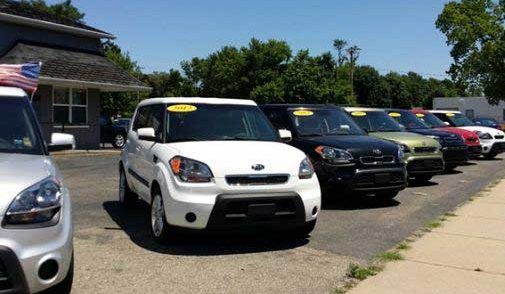 FREQUENTLY ASKED QUESTIONS ON AUTO REPAIR
I'VE BEEN IN A CAR ACCIDENT. NOW WHAT?
HOW MANY ESTIMATES DO I NEED?
The law does not require you to get more than one estimate. An insurance company will have its own appraisers to verify any estimate that you receive.
I DON'T BELIEVE THE ACCIDENT WAS MY FAULT. CAN I PURSUE THE OTHER PARTY'S INSURANCE COMPANY?
Absolutely! Keyes Auto Body will work hard to assist you in processing your claim through the other party's carrier. If this is the case you may not have to be concerned with paying a deductible, rental car fees or premium increases.
WHAT IF THE INSURANCE ESTIMATE IS LOWER THAN YOURS? DO I HAVE TO PAY THE DIFFERENCE?
No. You don't have to pay the difference between the appraisals. Quite often the insurance estimate is lower than ours. The insurance company may now know where you are going for the repair and therefore will write for only the most basic repair procedures. It is our job, once your vehicle is in for repair, to contact the insurance appraiser and negotiate the claim on your behalf.
DO YOU PROVIDE A LOANER VEHICLE?
In many situations, the insurance company will furnish a rental car.
DO I NEED AN APPOINTMENT TO HAVE MY CAR LOOKED AT?
HOW CAN I PAY FOR THE REPAIRS?
We accept insurance checks, money orders, Visa, MasterCard, American Express, Discover, and personal checks.
Keyes Auto Body has always been there for me and my family for all of our automotive needs. Whats great is they can handle all the work in house so the don't have to send anything out which makes the repair process longer.
Primary Communities Served
Assyria
Athens
Augusta
Battle Creek
Bedford
Bellevue
Bronson
Ceresco
Climax
Coldwater
Colon
Delton
East Leroy
Fulton
Galesburg
Hastings
Leonidas
Marshall
Nashville
Quincy
Sherwood
Springfield
Tekonsha
Union City