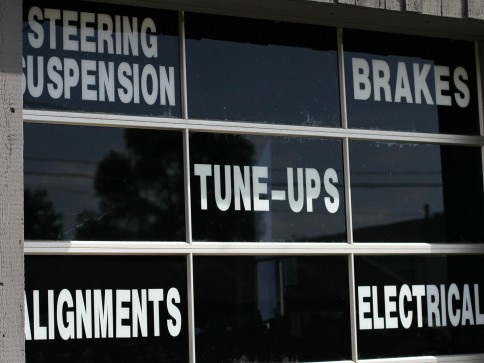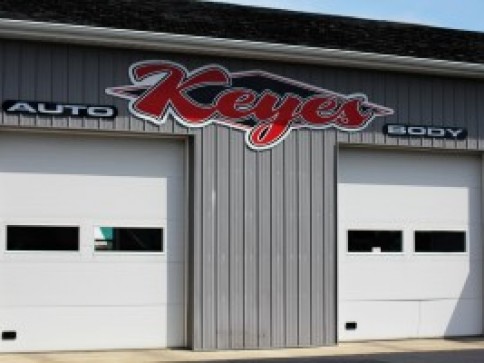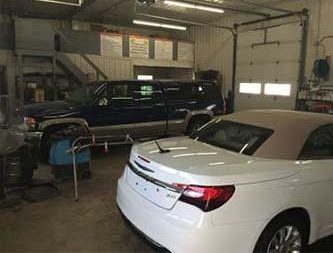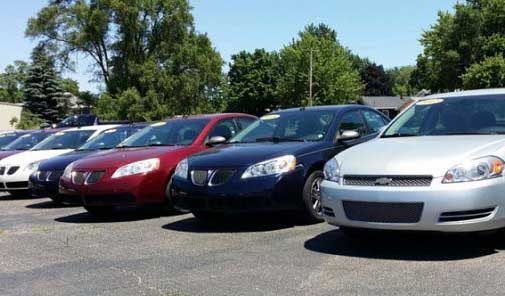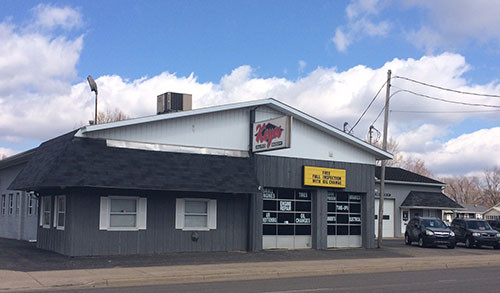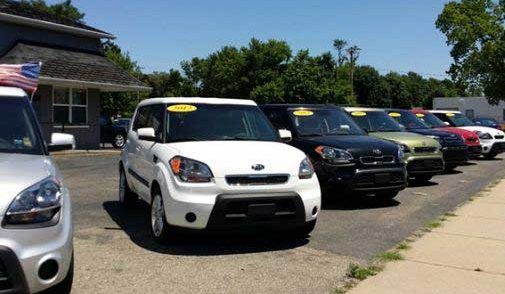 KEYES AUTO BODY BATTLE CREEK MI
Contact us today! We are ready to serve you with all your related needs. We proudly serve the Battle Creek, MI area and ALL surrounding communities. We are ready now.
711 E Emmett Street
Battle Creek, MI 49014
Keyes Auto Body has always been there for me and my family for all of our automotive needs. Whats great is they can handle all the work in house so the don't have to send anything out which makes the repair process longer.
Primary Communities Served
Assyria
Athens
Augusta
Battle Creek
Bedford
Bellevue
Bronson
Ceresco
Climax
Coldwater
Colon
Delton
East Leroy
Fulton
Galesburg
Hastings
Leonidas
Marshall
Nashville
Quincy
Sherwood
Springfield
Tekonsha
Union City